GOLDEN HOME offers the best career opportunities in real estate.
If you are interested in working with seriousness, credibility and
dynamism as self-employed, we offer you ideal working conditions:
Modern and pleasant work environment
Innovative property management system
State-of-the-art computer-based system
Support from the most experienced and successful real-estate executives
Continuous Training
The largest property portfolio
Excellent administrative organization
Extensive client database
Gradual development and significant career prospects in real estate
We invite you to change profession today!
Working with us, you will hone your skills
and become a successful Property Consultant.
Call us now for a career orientation appointment.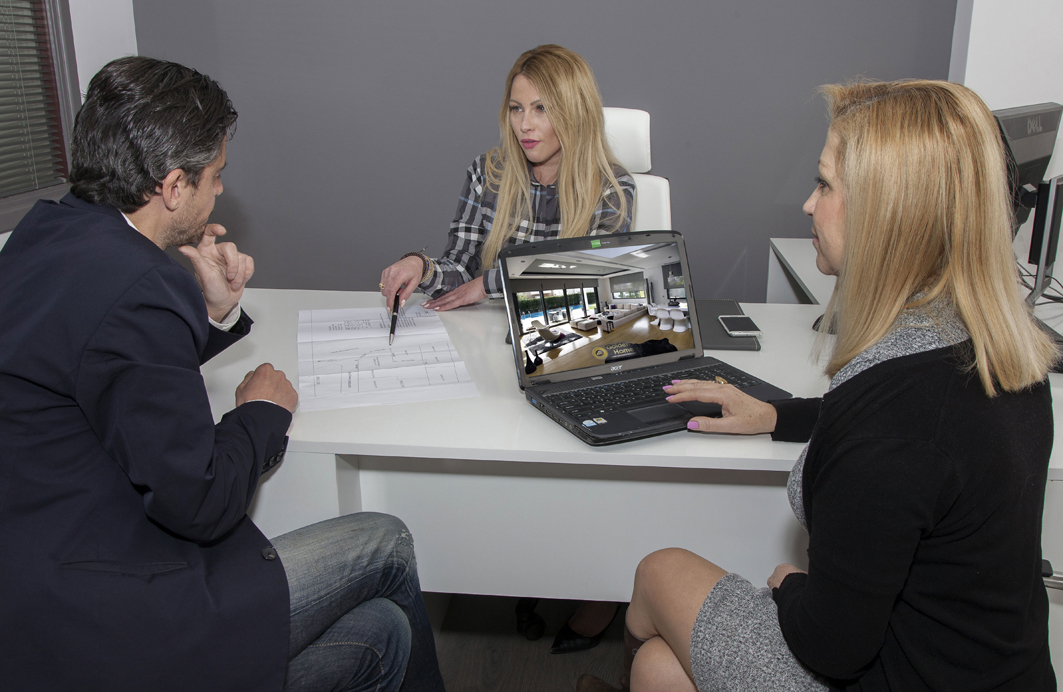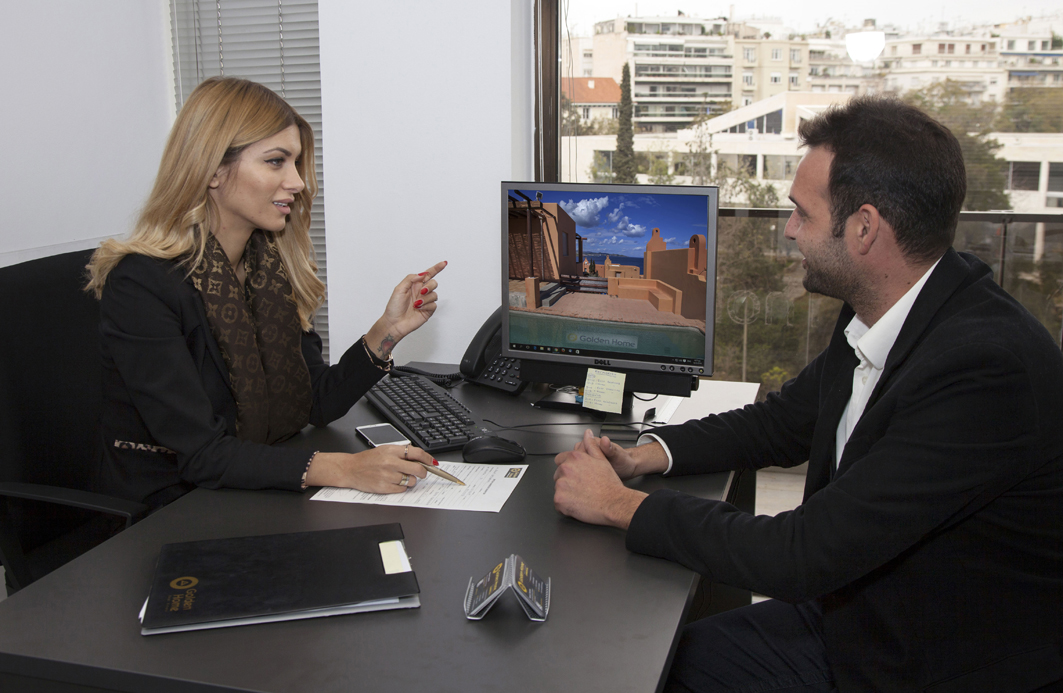 ---